Dan Ringwelski is the Board Chairman for Venture Unlimited and is the owner of Shell Lake Woodcrafters.  His other community involvement includes a Board Member for the Lakeview Medical Center.  Dan said that being part of the Ventures board is a way in which he can give back to the community.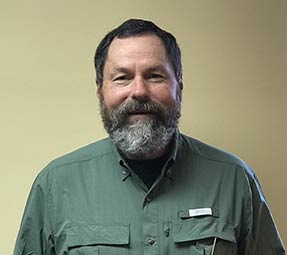 Vern Lokken is the Board Vice-Chair and Secretary.  He is a retired superintendent for a general contractor.  He is a proud member of the Shell Lake Lions Club and Vern likes to stay active in the community.  Being involved in a not for profit organization like Ventures is the importance for Vern to be part of our Board.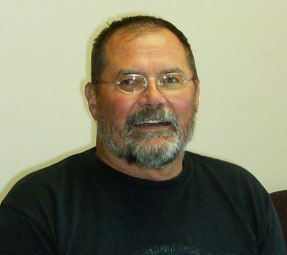 Phil Soltis is a General Board Member and is a retired from Wisconsin Indianhead Technical College.  He is a current member of the Shell Lake Lions club and also involved with his church.  Phil stated that "Board participation provides me an opportunity to help others."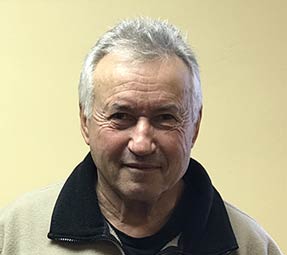 Wayne Kupsch is a General Board Member and is a retired lifelong grocer.  Besides being a member of the Ventures Board, he is the Treasurer for the Stone Lake Cranberry Festival, Assistant Fire Chief and Secretary of the Stone Lake Fire Department and an EMT in Stone Lake.  Wayne stated "Being on the Ventures Board of Directors is important to me because I enjoy dealing with people that I can help in some way.  I also have a son that goes to Ventures each week and it has helped him to work with people and learn from his mentors."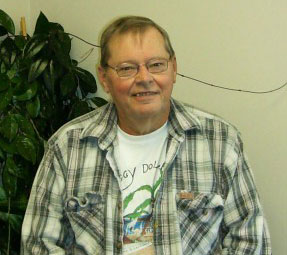 Bob Washkuhn is a retired US Postal Worker.  Bob was a past president for the Shell Lake Chamber of Commerce, past member of the both the Washburn County Board and the historical society and is a member of the Shell Lake United Methodist Church.  Bob enjoys working with Ventures because they work to help so many people stay in the area.  He feels that the staff do a great job of running the programs and enjoys his visits with them and every one of the clients.  He appreciates it that so many of the clients know him by name.